We're Your Best Choice for Tree Services
Backed by over 15 Years of Experience
Certified & Insured to Get the Job Done
The Right Tools Used for the Utmost Results
Free & Detailed Quotes Provided
100% Guaranteed Satisfaction
FOR 24/7 EMERGENCY SERVICE. CALL US IMMEDIATELY.
What Our Customers Say About Us
Real Reviews From Real Customers
50+ Reviews
4/02/2022
Reliable, fast and on time
Pacific Coast Tree Service crew made my family happy. The service was prompt and the job was completed faster than I imagined.
3/19/2022
Great Service
Excellent and professional people. They were a pleasure to have around. Gerald was always keeping me updated as to their progress.
3/01/2022
Very Professional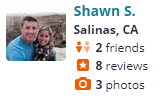 They had the tree removed the same day the tree fell. They did such a good job, we hired them to remove other dead trees.
Certified Santa Cruz Tree Service Experts
Serving Santa Cruz County with Over 15 Years of Combined Experience
Pacific Coast Tree Service is a family-owned tree service with over 15-years of experience caring for the natural landscape of communities in Santa Cruz & Monterey County. Our goal is to provide exceptional tree services to all residential and commercial clients looking to maintain or improve the natural surroundings of their homes and businesses.
How Can We Enhance Your Property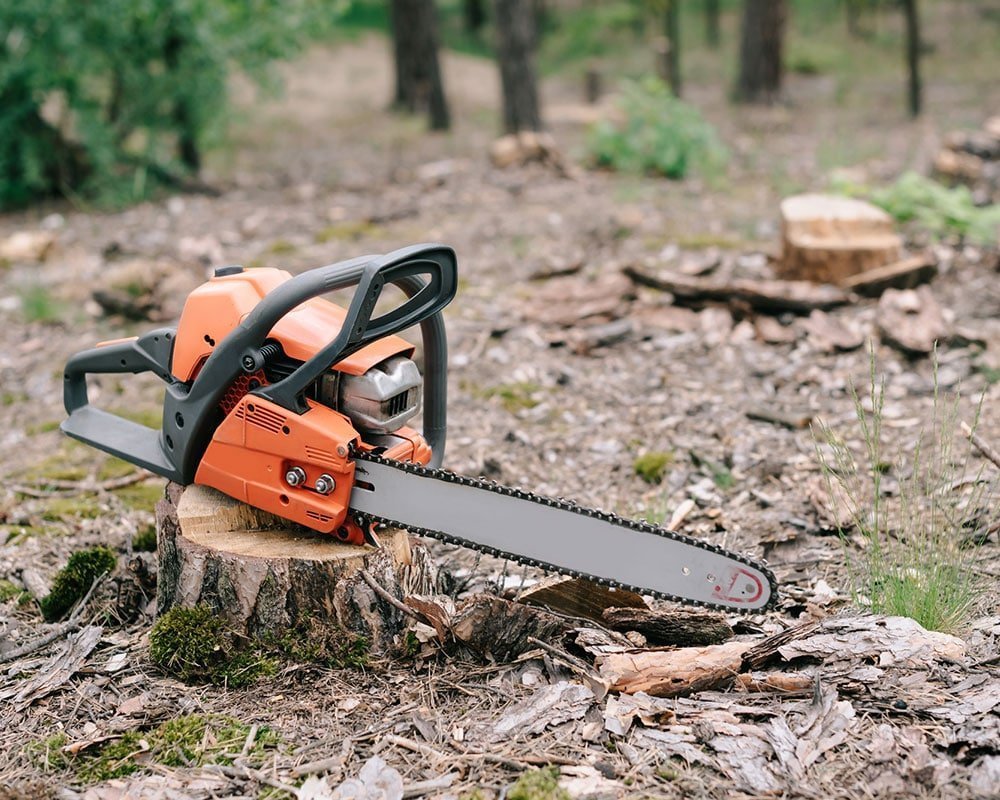 Pacific Coast Tree Service in Santa Cruz
. Call Us Today For All Your Tree Service Needs.
Your Certified Santa Cruz Tree Experts!
Dedicated to Providing Our Customers with Exceptional Services
Certified Arborists
A Certified Arborist in Santa Cruz is a dedicated professional that has many years of experience and formal training. We guarantee that all of our projects are managed by a Certified Arborist Santa Cruz for your protection and peace of mind.
Safest Tree Removal Santa Cruz Methods
We always use the SAFEST tree removal Santa Cruz methods for your property's safety, to ensure efficiency, and to promote safety! We strive to save every tree we can, but sometimes tree removal is necessary.
Expert Tree Service Business
We are a local family owned and operated tree service and tree care company in Santa Cruz, CA. We give you the promise of our hard work, dedication, and decades of expert experience.
Happiness Guaranteed
We provide professional and affordable tree care company for our clients. We'd love the opportunity to work with you and show why our exceptional service sets us apart from the rest.
Tree Care Santa Cruz Tree Service
Tree pruning is an affordable way to extend your tree's lifespan and to improve safety by ensuring that your trees do not drop branches on your compound unexpectedly. Tree pruning focuses on the removal of hazardous branches, diseased limbs, and shaping the tree crown. The tree maintenance procedure boosts tree health and appearance. 
We prune all types of trees in Santa Cruz and the neighboring areas. Over the 2 decades, we have been offering our services in the region, we have operated on white pines taller than 100 feet and crepe myrtles with a height of below 30 feet. When it comes to pruning a tree, no project is too small or too big for us to handle.
Why You Should Work With Professional Tree Service in Santa Cruz Providers
Why Hire Professional Tree Pruners?
1. To Avoid Tree Damage 
If you have been checked out tree pruning videos or watched professionals working on a tree in the neighborhood, your idea of pruning a tree could be cutting random branches. Tree pruning, however, is more completed than that – removing the wrong branches could damage or even kill your tree. 
Professional tree pruners use tree pruning procedures that encourage quick healing. Using their knowledge about tree biology, professionals will only remove branches that benefit either the tree's health or appearance. 
2. Avoid Property Damage 
Imagine what would happen if a huge branch landed on your car or house. You would probably spend thousands of dollars in the garage or working with home repairers. DIY tree pruning increases the chances of suffering property damage. 
With their ropes, bucket trucks, and cranes, professionals will lower down the cut branches without causing damage to your home. Compared to the property repair costs, the cost of hiring professional tree pruners is much lower. 
3. Avoid Injuries 
Climbing to the top of a tree puts you at the risk of falling. Using sharp tools when pruning a tree means that you may end up with deep cuts. Working with professional tree pruners, however, means that you can avoid all these risks. 
4. Professionals Assist with Cleanup 
Tree pruning is just half of the tree maintenance procedure. The second half involves dealing with the waste generated by the process. Working with professionals gives access to a team that is willing to clean your compound and trucks that can carry the waste to a suitable dumpsite. This helps you save more time. 
5. You Save Money 
Property damages and injuries are always a risk when pruning a tree. Hospital bills and/or home repairs are extremely costly and generally worth more than professional tree pruning cost.
If you are pruning a tree for the first time, you will have to visit the local hardware to get the needed tree pruning gear. In some cases, these tools may be costlier than hiring professionals.
DIY tree pruning is ideal for homeowners with small trees. If these trees are far away from utilities, you won't be risking property damage. However, if you don't know how to prune a tree, you will probably damage the tree instead. The following tips should help you prune your tree correctly: 
Use sharp tools to cut branches – this reduces the possibility of tree injury. 

Cut the branches between the collar and the ridge – do not leave a huge stub or cut too close to the trunk. 

Remove pest-infested or diseased branches. 

Branches with a diameter of less than 5 cm are safe to remove. 

Branches with a diameter of more than 10 cm need more consideration – only remove them to improve safety or tree health. 

Use rubbing alcohol to sanitize your tools.
2

Preventative Tree Pruning
Pruning a tree can help homeowners prevent accidents, injuries and property damages – this is known as preventative pruning. In Sant Cruz, CA, preventative pruning means removing branches that are threatening to fall and cutting limbs that are blocking visibility on driveways, walkways, and even bicycle paths.