We're Your Best Choice for Tree Services
Backed by over 15 Years of Experience
Certified & Insured to Get the Job Done
The Right Tools Used for the Utmost Results
Free & Detailed Quotes Provided
100% Guaranteed Satisfaction
FOR 24/7 EMERGENCY SERVICE. CALL US IMMEDIATELY.
What Our Customers Say About Us
Real Reviews From Real Customers
50+ Reviews
4/02/2022
Reliable, fast and on time
Pacific Coast Tree Service crew made my family happy. The service was prompt and the job was completed faster than I imagined.
3/19/2022
Great Service
Excellent and professional people. They were a pleasure to have around. Gerald was always keeping me updated as to their progress.
3/01/2022
Very Professional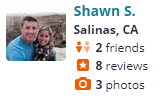 They had the tree removed the same day the tree fell. They did such a good job, we hired them to remove other dead trees.
Certified Santa Cruz Tree Service Experts
Serving Santa Cruz County with Over 15 Years of Combined Experience
Pacific Coast Tree Service is a family-owned tree service with over 15-years of experience caring for the natural landscape of communities in Santa Cruz & Monterey County. Our goal is to provide exceptional tree services to all residential and commercial clients looking to maintain or improve the natural surroundings of their homes and businesses.
How Can We Enhance Your Property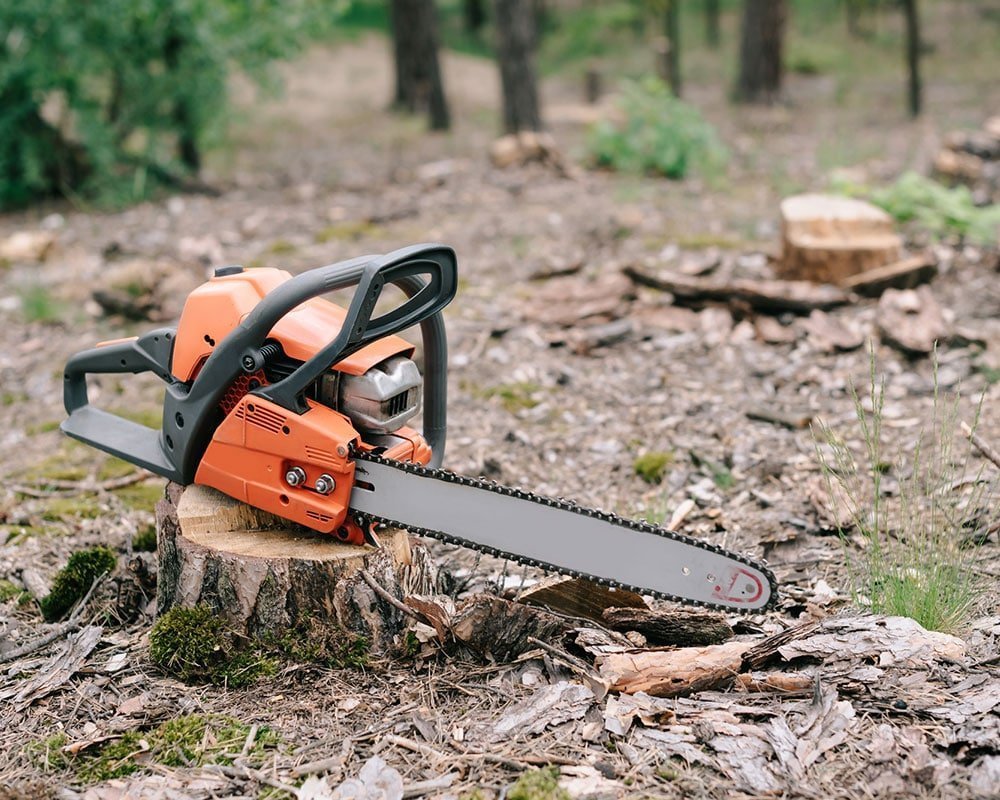 Pacific Coast Tree Service in Santa Cruz
. Call Us Today For All Your Tree Service Needs.
Your Certified Santa Cruz Tree Experts!
Dedicated to Providing Our Customers with Exceptional Services
Certified Arborists
A Certified Arborist in Santa Cruz is a dedicated professional that has many years of experience and formal training. We guarantee that all of our projects are managed by a Certified Arborist Santa Cruz for your protection and peace of mind.
Safest Tree Removal Santa Cruz Methods
We always use the SAFEST tree removal Santa Cruz methods for your property's safety, to ensure efficiency, and to promote safety! We strive to save every tree we can, but sometimes tree removal is necessary.
Expert Tree Service Business
We are a local family owned and operated tree service and tree care company in Santa Cruz, CA. We give you the promise of our hard work, dedication, and decades of expert experience.
Happiness Guaranteed
We provide professional and affordable tree care company for our clients. We'd love the opportunity to work with you and show why our exceptional service sets us apart from the rest.
Tree Care Santa Cruz Tree Service
The trees on your property should have an appealing look – that is, their shape should be impressive and they shouldn't have dead or dying branches. The attractive look, however, does not last if you forego professional tree trimming. By cutting the right branches, professional tree trimmers open up the tree crown, shape overgrown branches to make them complement your landscape, and remove any limbs harming the tree's natural green color. 
If you are looking for a tree trimming near me team, we are here to help you. Trimming a tree is more than just a job to us – we are passionate about beautifying Santa Cruz, CA as a whole. Whenever we take a tree trimming project, we treat the trees like they are ours – we do our best to exceed your expectations.
Why You Should Work With Professional Tree Service in Santa Cruz Providers
Why Work with Professional Tree Trimmers?
1. Tree Safety 
Proper tree trimming requires both experience and knowledge of the tree anatomy. Attempting tree trimming without enough knowledge puts you at the risk of tree damage. 
A professional tree trimming near me company will always bring an arborist to your home. The arborist will conduct a thorough inspection of the tree, determining which branches need removal. By the time professionals are done with your tree, it will be both attractive and healthier. 
2. Property Safety 
Branches have to come down from the tree crown during trimming. Unless you have a means of bringing them down without harming the nearby utilities, you may spend a lot of money on property repair costs. 
Professional tree trimmers will use ropes and bucket trucks to direct the cut branches. This helps you avoid wrecking your home. 
3. You Avoid Injuries 
Trees may have rotting branches. While these branches may give the impression that they are strongly attached to the trunk, they are generally weak and could lead to a fatal fall if stepped on. When trimming a tree, you will have sharp tools – these could cut you, leading to severe bleeding and probable hospitalization. 
Instead of spending money on hospital bills, Santa Cruz residents prefer to spend money on professional tree trimming. Compared to treatment costs, professional tree trimming is more affordable. 
4. You Discover Tree Diseases Early Enough 
Tree diseases are only dangerous if they are discovered too late – that is, when they have already spread to almost every part of the tree. Working with a tree trimming near me company means that you can have a professional arborist inspect your tree. The arborist will immediately discover problems with tree health and recommend the best treatment options. 
5. You Won't Have to Worry About Cleanup 
By the time professionals complete trimming a tree, chances are, your home will have branches and leaves lying almost everywhere. While your trees could have regained their natural shape, your compound will still look messy. 
If you are working with professional tree trimmers, they can clean your compound, put all the waste in their trucks, and take it away for dumping.
Benefits of Trimming a Tree
1. Improved Health 
Tree trimming near me companies focuses on removing diseased and pest-infested branches from the tree crown. This stops the spread, encouraging the tree to regain its health. 
2. Improved Visibility on Roads and Walkways 
When the tree branches grow too low, they might block the view on your driveway and walkways. When neither the driver nor the pedestrian can see what is in front of them, the chances of an accident happening increase. With proper tree trimming, however, you can increase the visibility by removing the low-hanging branches. 
3. Improved Productivity 
Trimming a tree opens up the crown, allowing the fruit-bearing branches to access more sunlight. Also, tree trimming improves air circulation, giving the branches more carbon (iv) oxide. A combination of the air and sunlight allows the trees to make enough food through photosynthesis. This generally leads to bigger and tastier fruits. 
4. Improved View 
If your trees have an overcrowded crown, you won't be able to view the sunset, sunrise, or any other beautiful views surrounding your home. Tree trimmers can reduce the number of branches on the tree crown, give you an interesting view.