We're Your Best Choice for Tree Services
Backed by over 15 Years of Experience
Certified & Insured to Get the Job Done
The Right Tools Used for the Utmost Results
Free & Detailed Quotes Provided
100% Guaranteed Satisfaction
FOR 24/7 EMERGENCY SERVICE. CALL US IMMEDIATELY.
What Our Customers Say About Us
Real Reviews From Real Customers
50+ Reviews
4/02/2022
Reliable, fast and on time
Pacific Coast Tree Service crew made my family happy. The service was prompt and the job was completed faster than I imagined.
3/19/2022
Great Service
Excellent and professional people. They were a pleasure to have around. Gerald was always keeping me updated as to their progress.
3/01/2022
Very Professional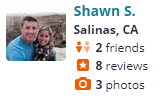 They had the tree removed the same day the tree fell. They did such a good job, we hired them to remove other dead trees.
Certified Santa Cruz Tree Service Experts
Serving Santa Cruz County with Over 15 Years of Combined Experience
Pacific Coast Tree Service is a family-owned tree service with over 15-years of experience caring for the natural landscape of communities in Santa Cruz & Monterey County. Our goal is to provide exceptional tree services to all residential and commercial clients looking to maintain or improve the natural surroundings of their homes and businesses.
How Can We Enhance Your Property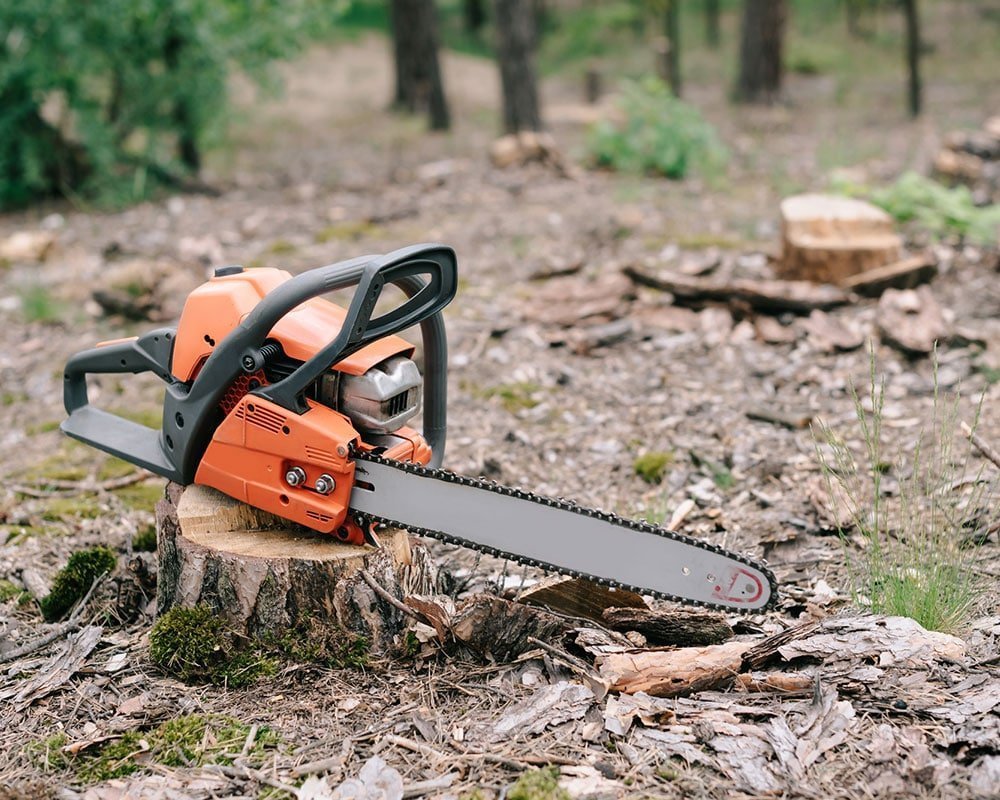 Pacific Coast Tree Service in Santa Cruz
. Call Us Today For All Your Tree Service Needs.
Your Certified Santa Cruz Tree Experts!
Dedicated to Providing Our Customers with Exceptional Services
Certified Arborists
A Certified Arborist in Santa Cruz is a dedicated professional that has many years of experience and formal training. We guarantee that all of our projects are managed by a Certified Arborist Santa Cruz for your protection and peace of mind.
Safest Tree Removal Santa Cruz Methods
We always use the SAFEST tree removal Santa Cruz methods for your property's safety, to ensure efficiency, and to promote safety! We strive to save every tree we can, but sometimes tree removal is necessary.
Expert Tree Service Business
We are a local family owned and operated tree service and tree care company in Santa Cruz, CA. We give you the promise of our hard work, dedication, and decades of expert experience.
Happiness Guaranteed
We provide professional and affordable tree care company for our clients. We'd love the opportunity to work with you and show why our exceptional service sets us apart from the rest.
Tree Care Santa Cruz Tree Service
With trees in your home, you can enjoy the shade, cleaner air, reduced stormwater runoff, and a more aesthetically appealing landscape. These benefits often make homeowners want to keep their trees forever. 
However, trees do grow old and die. A tree could turn into a hazard that keeps dropping limbs in your home. Also, the tree's roots could start damaging your concrete floor or foundation. You can easily fix all these issues with tree removal. 
We help commercial and residential property owners in Santa Cruz with tree removals. With modern tree removal gear and years of field experience, we will handle removal for trees standing next to powerlines, those leaning over buildings and utilities, trees standing in the middle of other trees you wish to keep, and trees taller than 150 feet. Safety is a priority for us – when removing a tree, we help you avoid both property damages and injuries.
Why You Should Work With Professional Tree Service in Santa Cruz Providers
Why Work with Tree Removal Professionals?
1. To Protect Your Property 
Tree removal is very unpredictable. You could think you have got everything figured out; but the moment you make that final cut at the base of the tree, a gust of wind changes the trees falling direction, dropping it on your house. The resulting home repair costs could be in the tune of thousands of dollars. 
Working with professionals when removing a tree gives you advanced tree removal tools. Using their years of experience, the professionals will know how to handle all the variables that generally impact tree removal. With tools like cranes and bucket truck, controlling the falling direction will be much easier for professionals. 
2. To Avoid Injuries 
The equipment used when removing a tree is quite dangerous – improper use could leave you with significant injuries. If the tree's falling direction changes at the last minute, the tree may land on you, leaving you with broken legs, arms, and even head injuries. 
Working with tree removal experts saves you from these injuries. Paying professionals to remove a tree helps you avoid spending a lot of money on hospital bills. 
3. To Save Money 
When removing a tree, you will need to purchase or rent special tools and equipment – this could drive your cost up. You also need to consider the potential cost of liability in the event of damage to any neighboring properties. 
You could encounter additional experiences in the replacement and repair of fences, vehicles, utility lines and buildings. In the event of injury, you will have to spend money on treatment. All these costs, however, can be avoided by working with Santa Cruz tree removal experts. 
4. Professionals Help with Cleanup 
Removing a tree without suffering injuries, property damage, and without incurring extra expenses is half the job. You will never realize how big your tree is until pieces of it are lying in the yard. 
All the branches that were not removed before taking down the main trunk have to be pruned. The entire trunk has to be cut into manageable sizes for transportation. If you take the waste to the dumpsite yourself, you may need to pay a disposal fee. Working with professionals gives you an easy way to avoid cleanup work and costs.
When Should You Invest in Tree Removals?
It is impossible to bring a dead tree back to life. Removing a lifeless tree improves your property's aesthetic appeal. 

Diseased trees are sometimes beyond recovery. Rather than waiting for them to die and turn into hazards, consider removing these trees. 

Overly large and long roots may wrap around the exterior plumbing pipes or the house's foundation, leading to extreme damage. To avoid costly repairs, consider removing the tree. 

Non-native trees generally struggle to thrive in Santa Cruz. If you have trees with problems staying healthy, invest in tree removals so that you can replace them with native trees. 

If a tree is infested with termites, they could make their way to your home, causing damage to the wood materials. Removing a tree can help you get rid of the pests.